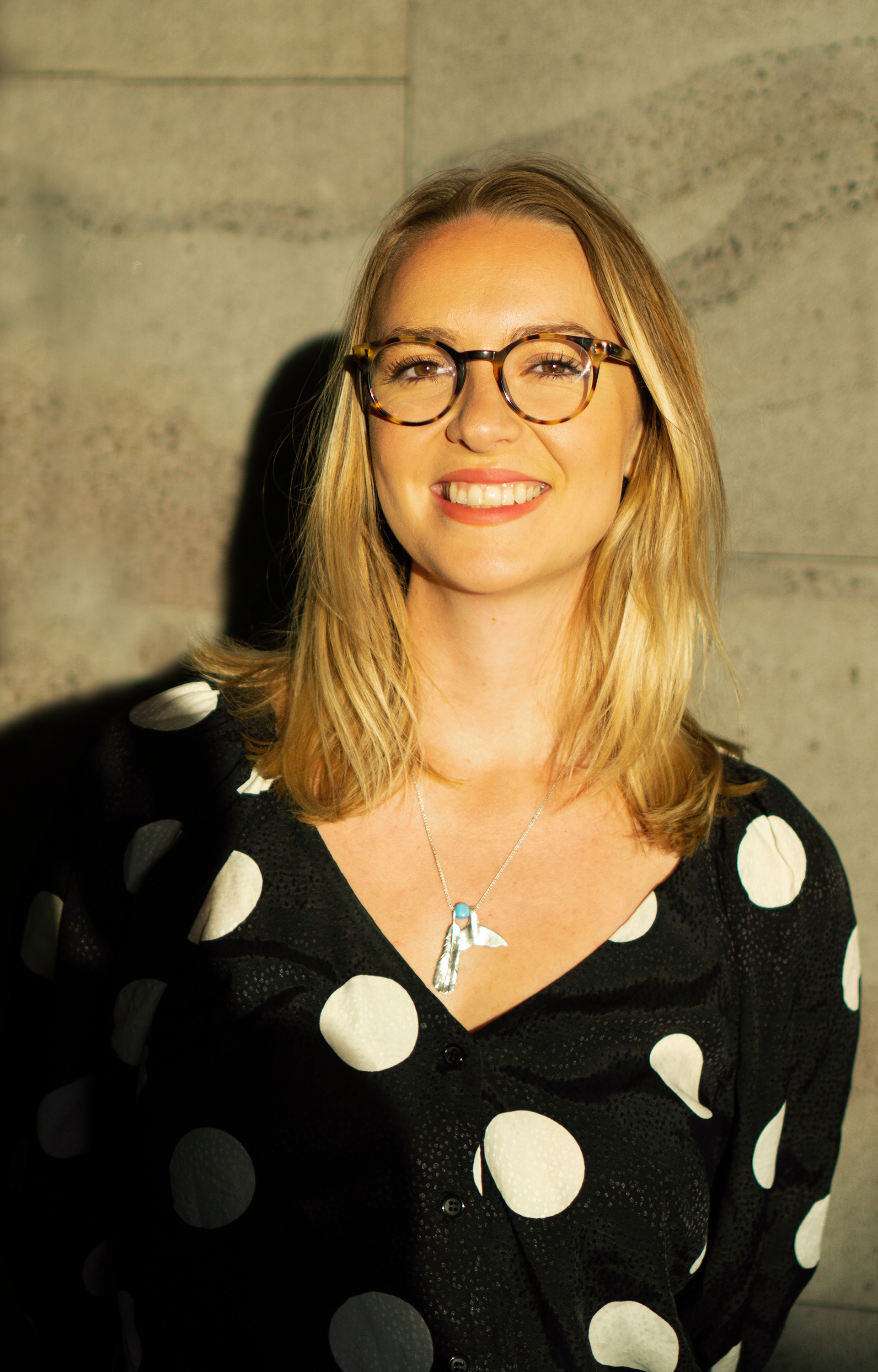 Pssssst....a bit about me
Hi, I'm Harriet Whittaker. Born and bred in Scotland. I have experience in Performing Arts and TV Production. Most recently, I have graduated from Shillington College of Graphic Design after enrolling on their full time course in London and winning their half-scholarship to study.
I like crime novels, knitting, the Office (USA), craft markets and Irn Bru.
Proudest moment - winning a Blue Peter badge aged 8 for my portrait of the Queen scooting down the corridors of Buckingham Palace chased by her corgis. 
Saddest moment - Konnie Huq reading my name as 'Harry'.